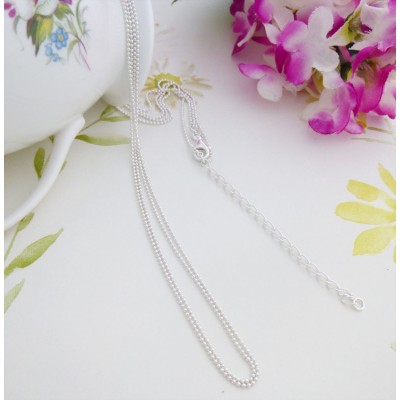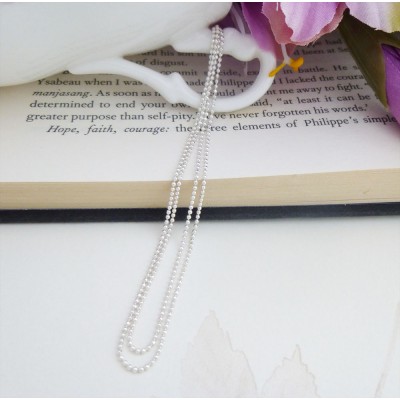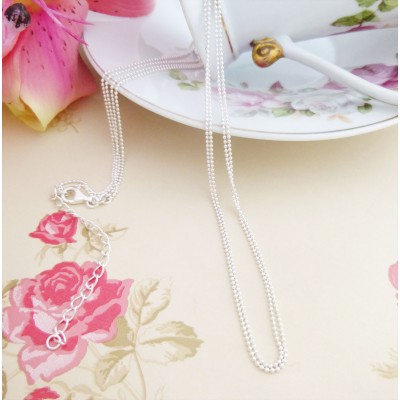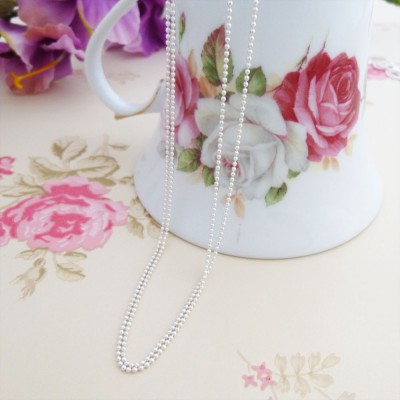 Amara Double Bead Necklace
The Amara double beaded sterling silver necklace is a glamorous, contemporary and yet timeless necklace that complements all outfits. The double beaded chain of the Amara necklace creates a beautiful light reflecting effect, ensuring that it dazzles and glimmers, highlighting your chosen look.
This is a long necklace that is adjustable with a minimum length of 83cm and a maximum length of 91cm using the extender chain.