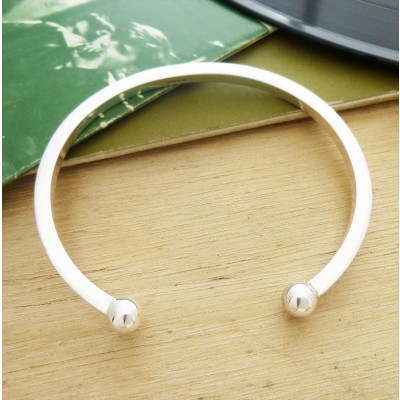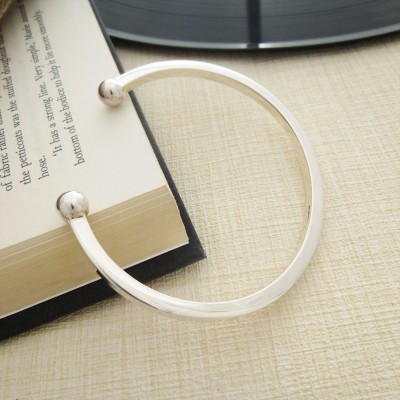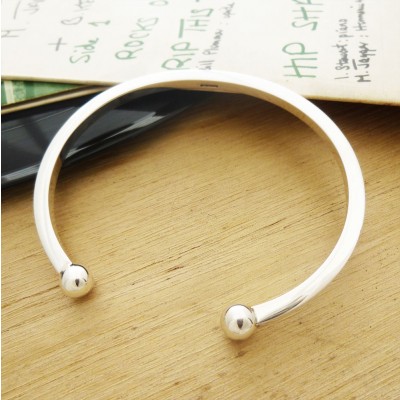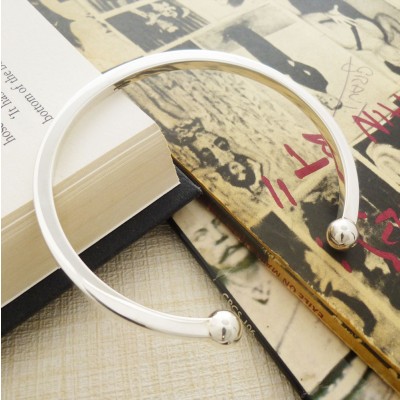 Men's Square Section Torque Bangle
Exclusive to Guilty Bangles, an edgy men's solid silver torque bangle, perfect for a man who likes stylish and bespoke pieces of jewellery.
This is a stunning solid silver torque bangle which is based on a traditional design, but with a contemporary twist and it has been handmade in the West Country.
The square cross section creates a crisp look and feel, a sharp design and style for a modern man that wants to wear a quality silver bangle that is unique and reflects his sense of design and aspiration.