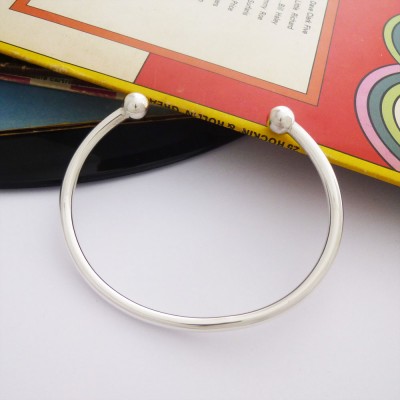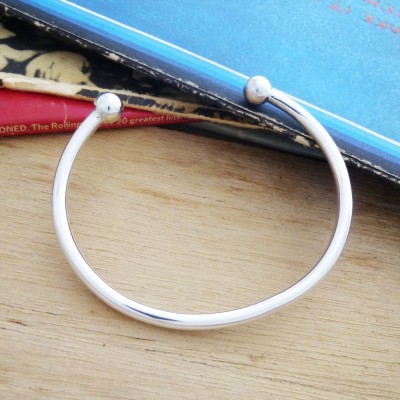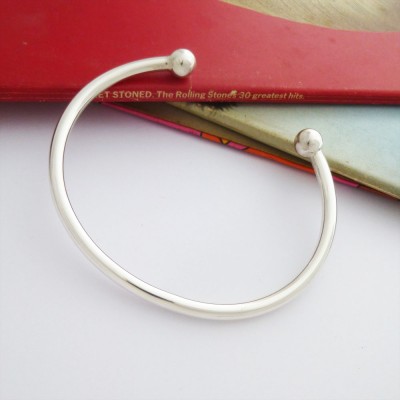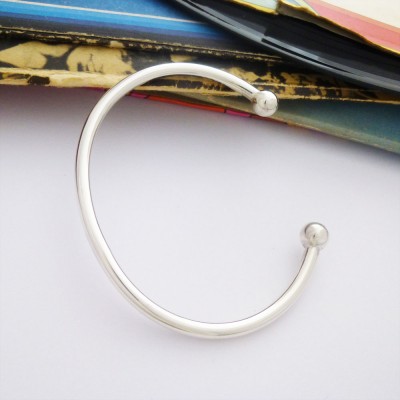 Mens Esquire Solid Torque Bangle
The stunning Men's Esquire Torque is a beautiful, timeless men's bangle that has been handmade in the UK, the perfect gift for your husband or boyfriend!
The Men's Esquire Torque is based on a traditional torque design, made out of solid sterling silver and featuring two solid ball ends. If you are looking for a stunning piece of jewellery for your man that can be worn all the time but also stylish enough to be worn on a night out, then you will adore our Men's Esquire Torque.
We are delighted to add this gorgeous, classic and stylish sterling silver torques to our Guilty Bangles Mens silver bangles range!