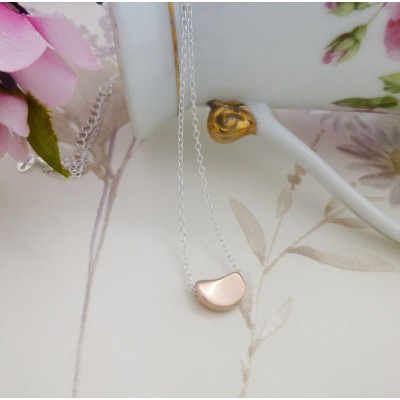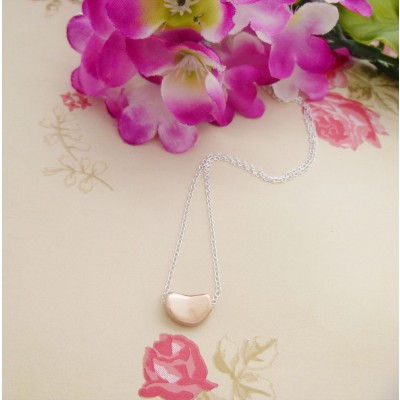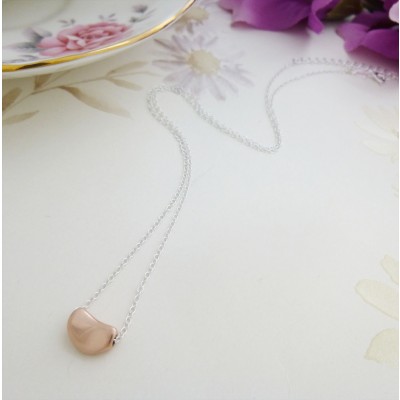 Ida Rose Gold Blob Necklace
We at Guilty Bangles love our latest range of blob design necklaces, they are strong enough to stand alone as a statement piece of jewellery or if you want to create a more unique look, team them with other necklaces in different lengths. Rose gold is very complementary to all skin tones making this a popular necklace with our customers.
The Ida has a sterling silver blob that is plated in rose gold. It sits on a 925 sterling silver chain that is 41cm in length and is flexible as this also has a 5cm extender taking it to a maximum of 46cm. The Ida rose gold blob is hallmarked in the UK.