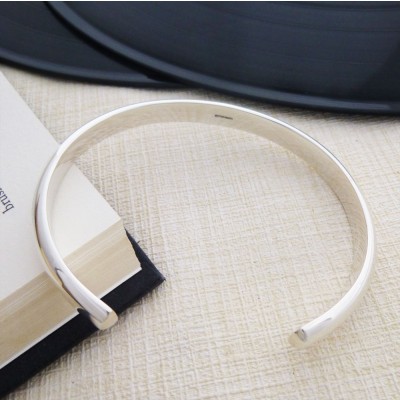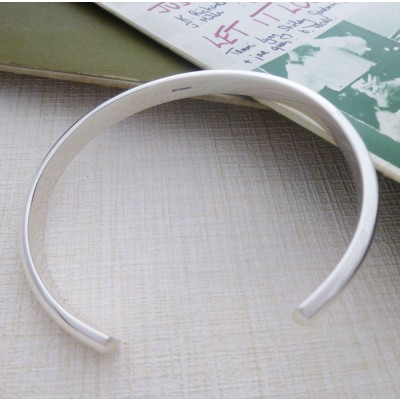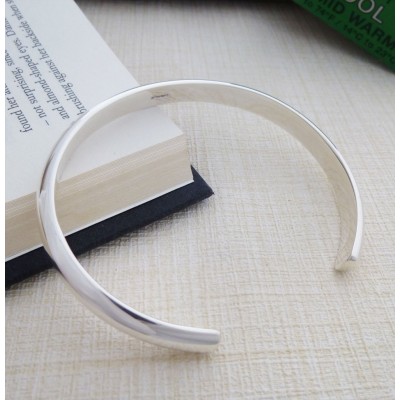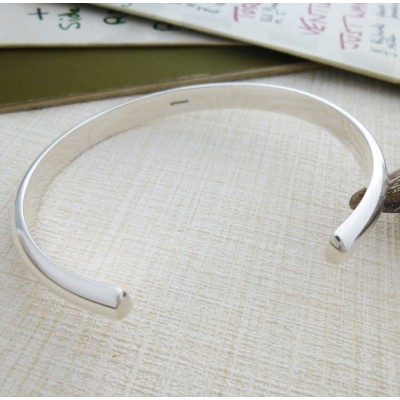 Men's Urban Torque Bangle
The Men's Urban Torque is a wonderful, solid, chunky bangle that looks great on any man. This highly polished, quality 925 solid silver torque has been handmade by one of our brilliant silversmiths exclusively for the Guilty Bangles Men's range.
This Men's torque is perfect for men who want a comfortable, wearable silver torque bangle that is stylish without compromising on quality. The solid weighty feel of the Men's Urban Torque makes it a pleasure to wear and it looks great with any outfit. This fabulous mens silver torque bangle has a gorgeous rounded exterior and sleek, shiny flat interior which would also make it a perfect torque to be engraved on.
If you are looking for a special gift for your husband or boyfriend, the Men's Urban Torque would be a wonderful choice.