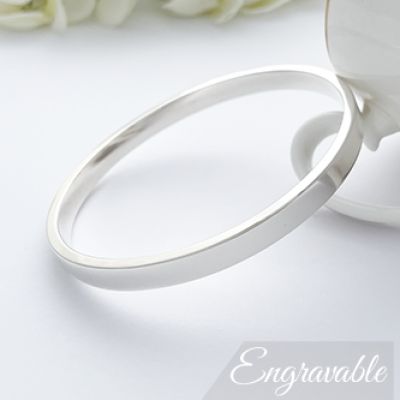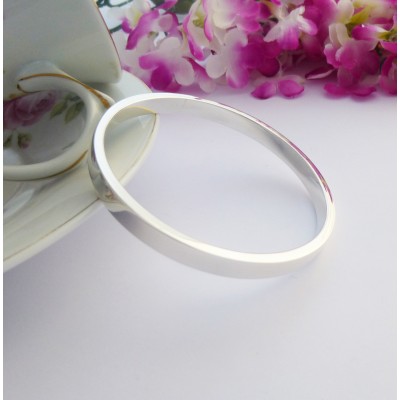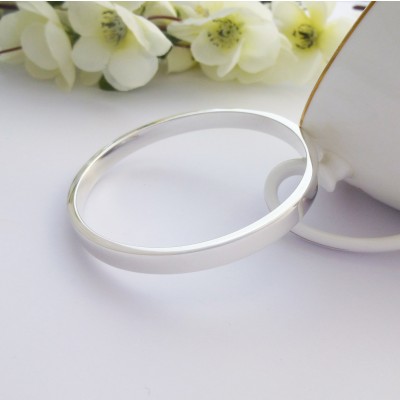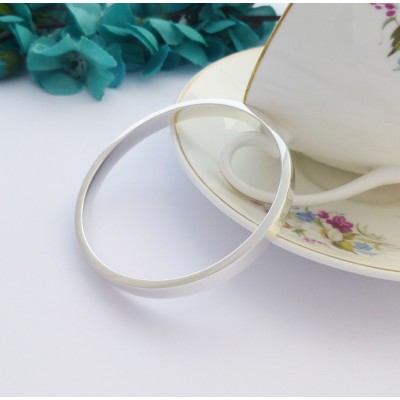 Anna Extra Large Bangle - Engraved
The Anna Extra Large Bangle is a gorgeous chunky, heavy solid 925 sterling silver bangle that looks fabulous on! It has been designed and handmade exclusively for Guilty Bangles.
We decided to ask our silversmith to create the Anna Bangle in an extra large size as we have had a lot of ladies contact us with their struggles finding a bangle that will go over their hand.
This is an amazing bangle because of the timeless classic design, smooth square edges and the quality that you get from a solid sterling silver bangle. Also perfect for engraving, allowing to create a really meaningful gift for someone special.
Featured within Guilty Engraved Bangles
*This is the Anna Extra Large size bangle