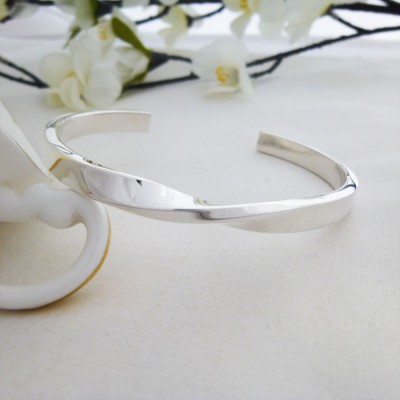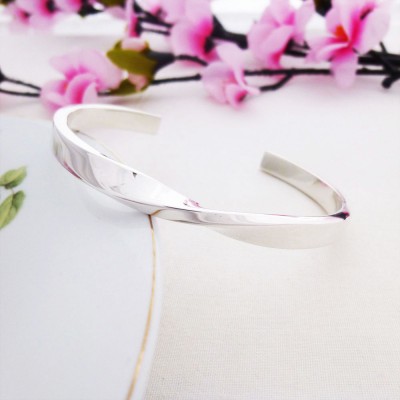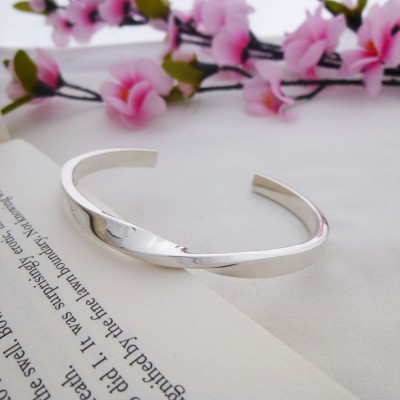 Kendra Small Twist Torque
The Kendra Small Twist Torque is a quality, solid 925 sterling silver bangle suitable for ladies with smaller sized wrists. The Kendra proved to be such a popular torque in our exclusive range, we decided to offer it in two wrist sizes being regular and small.
Handmade in the UK exclusively for Guilty Bangles the Kendra is an interesting and unique torque bangle that looks great on. The kendra torque is a chunky, rectangular cut torque featuring a single, elegant twist creating a truly beautiful solid silver bangle.
The Kendra has an internal diameter that measures 55mm and the thickness of this torque measures 6mm wide.