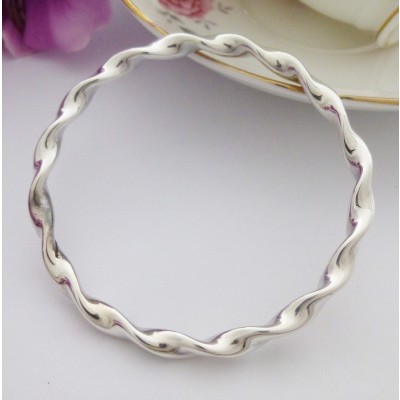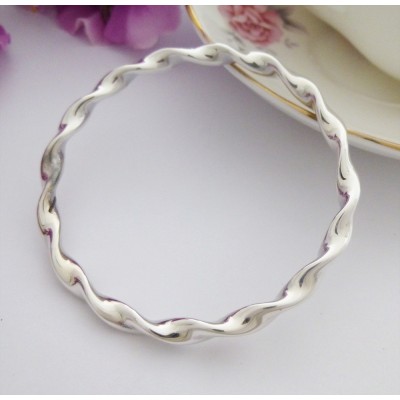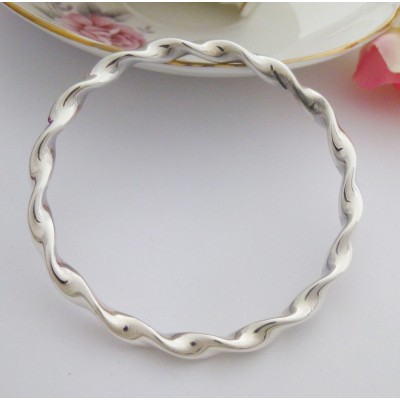 Tia Extra Large Twisted Bangle
The Tia Extra Large Twisted Bangle is a fabulous solid silver bangle that has been handmade exclusively for Guilty Bangles. This gorgeous bangle has been beautifully handcrafted as the twists are just smooth, curvy and elegant.
The Tia Twisted Extra Large bangle is a very stylish bangle with beautiful curves and a perfect size for ladies who have larger size hands. It measures 71mm in diameter and is approximately 4mm wide.
A gorgeous bangle that looks amazing on and would make a truly special gift for someone special.
*This is the Tia Extra Large size bangle